So I have a friend who is tragically in the hospital and facing ridiculous medical bills.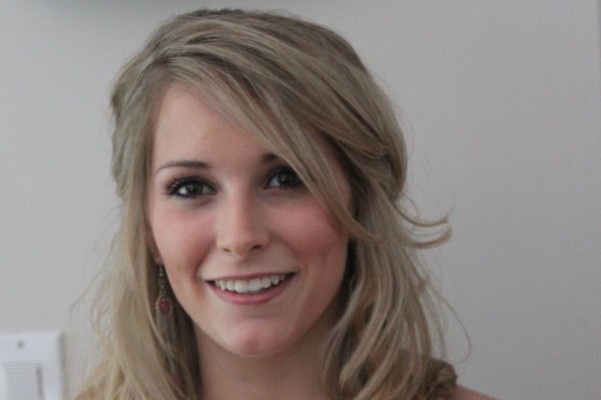 Send Brooklyn Love - Raise Funds by sandy smeenk - HELP GIVE HOPE - RAISE BROOKLYN S SPIRITS & FUNDS FOR MEDICAL CARE: So close to being home! On Friday, November 14, 2014 Rebecca was driving Brooklyn home from Lanham, Maryland after recovering from spine surgery when they hit black ice. The transport truck in front of them was sliding acro...
(Bummer that the graphic doesn't work)
Well, nevertheless,
Michael Stout
suggested that maybe I consider putting together a charity ride for donations for Brooklyn.
I'm not sure that I'll do something like this, or that it would even work, but I figure I'd post the question to see if anyone here has done a charity ride before? If so, what results did you get? How'd you promote it? What did you do?
Just thinking at this point.