I'm beginning to think maybe I need to move into the 21st century and replace my non-ABS bikes with more modern ones.
To replace the DR I'm pondering a KTM 890 Adventure R. This review, forwarded to me by the author, is wonderfully done: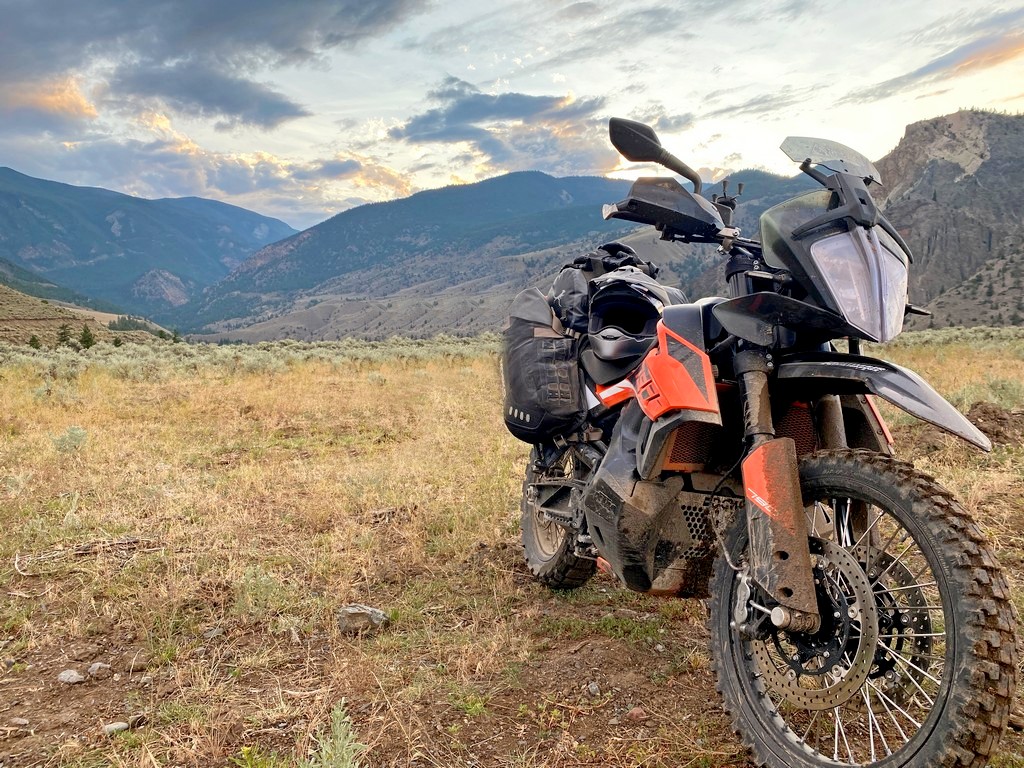 wBW reviewer Jim Pruner takes us on a 12000-mile journey in this long-term review of the KTM 790 Adventure. Read on to learn everything you need to know about this bike and more.