Showing 0 to 8 of 8 Results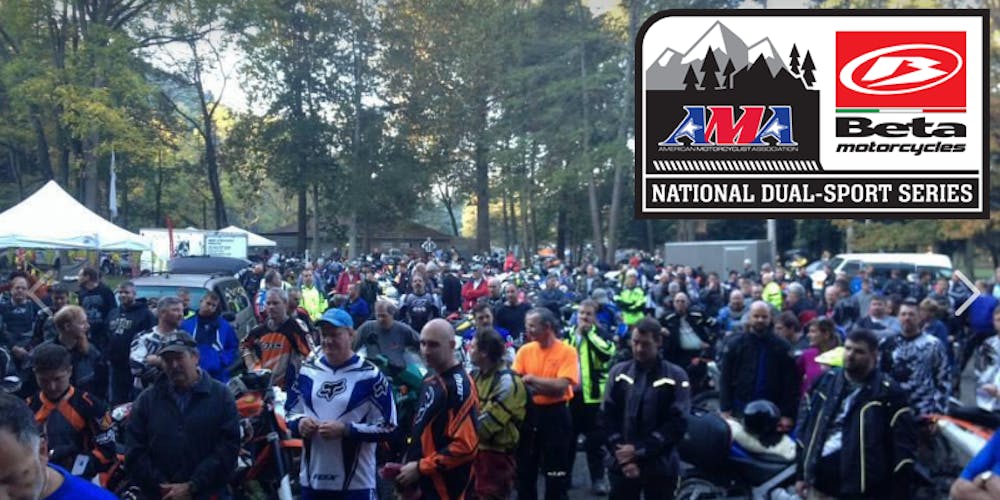 Eventbrite - Washington Area Trail Riders - WATR presents Shenandoah 500 Dual Sport - 2018 - Saturday, October 6, 2018 | Sunday, October 7, 2018 at Mount Solon VA, Mount Solon, VA. Find event and ticket information.
Point of Interest (
52436
)

Come to an HU Travellers Meeting! Meet like-minded folks who will inspire and encourage you, share their experiences and advice to get you on the road.
New York City 2013 Progressive International Motorcycle Show Event Report
John St John(https://miles-by-motorcycle.com/268) posted these on facebook so I figured I'd post them over here so when I go look for them I can find them again. It looks like there are going to be a few events we're going to have to stop in at along the way ... three weeks is clearly not long enough. NC July 12-14 Klassic K Riders #347 The perfect place to start your journey to Salem! It s hard to believe that this year will be the Sixth Klassic K Kampout. The rally was started as the only rally to honor the Klassic K BMWs. The Sixth annual Klassic K Kampout will be held July 12 14 at the Blue Ridge Motorcycle campground. The 41st BMW MOA International Rally Salem, Oregon July 18-21 BMW MOA Join us all in Salem, Ore., for the 41st BMW MOA International Rally. We ll be at the Oregon State Fairgrounds. Great riding, seminars, workshops, live music and friends the list is endless. Visit www.bmwmoa.org and read the BMW Owners News for continual updates. 41st Annual Top o the Rockies Rally CO July 25-28 BMWMCC #66 Our annual premier rally is located in the friendly and beautiful mountain town of Paonia, Colo. Situated in the center of some of the best motorcycle roads in the state and country, both paved and dirt, and a short distance to three national parks.
formVista generated this page in: 0.1239 seconds
using '6291456' bytes of memory