Showing 0 to 9 of 6 Results
R Interface to Leaflet Maps. Contribute to rstudio/leaflet development by creating an account on GitHub.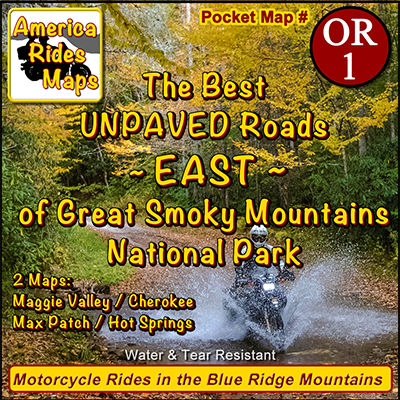 Unpaved motorcycle rides in North Carolina, Unpaved motorcycle Rides in Tennessee, trail rides, ADV motorcycle,
EDD: NOAA/NWS's Enhanced Data Display - a web-based mapping interface to access real-time observed and forecasted weather data.
CloudMade provides you with access to a range of innovative tools and APIs that allow you to make the most of all map data
formVista generated this page in: 0.0797 seconds
using '4194304' bytes of memory